Why Spring is the Perfect Time for a Kitchen Remodel?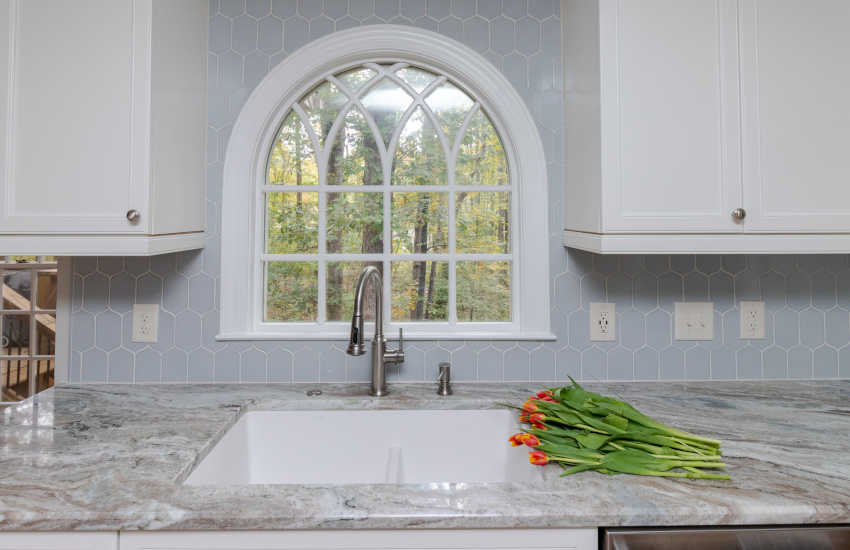 Spring time welcomes family gatherings, warm weather, and an easy way of maneuvering through your home for your kitchen remodel! There is no better time to get your home project underway than when the Spring weather is at its finest.
Remodeling your kitchen in the spring allows time for your kitchen to be completed in time for the summer hosting season and spending time with friends and family in your new kitchen.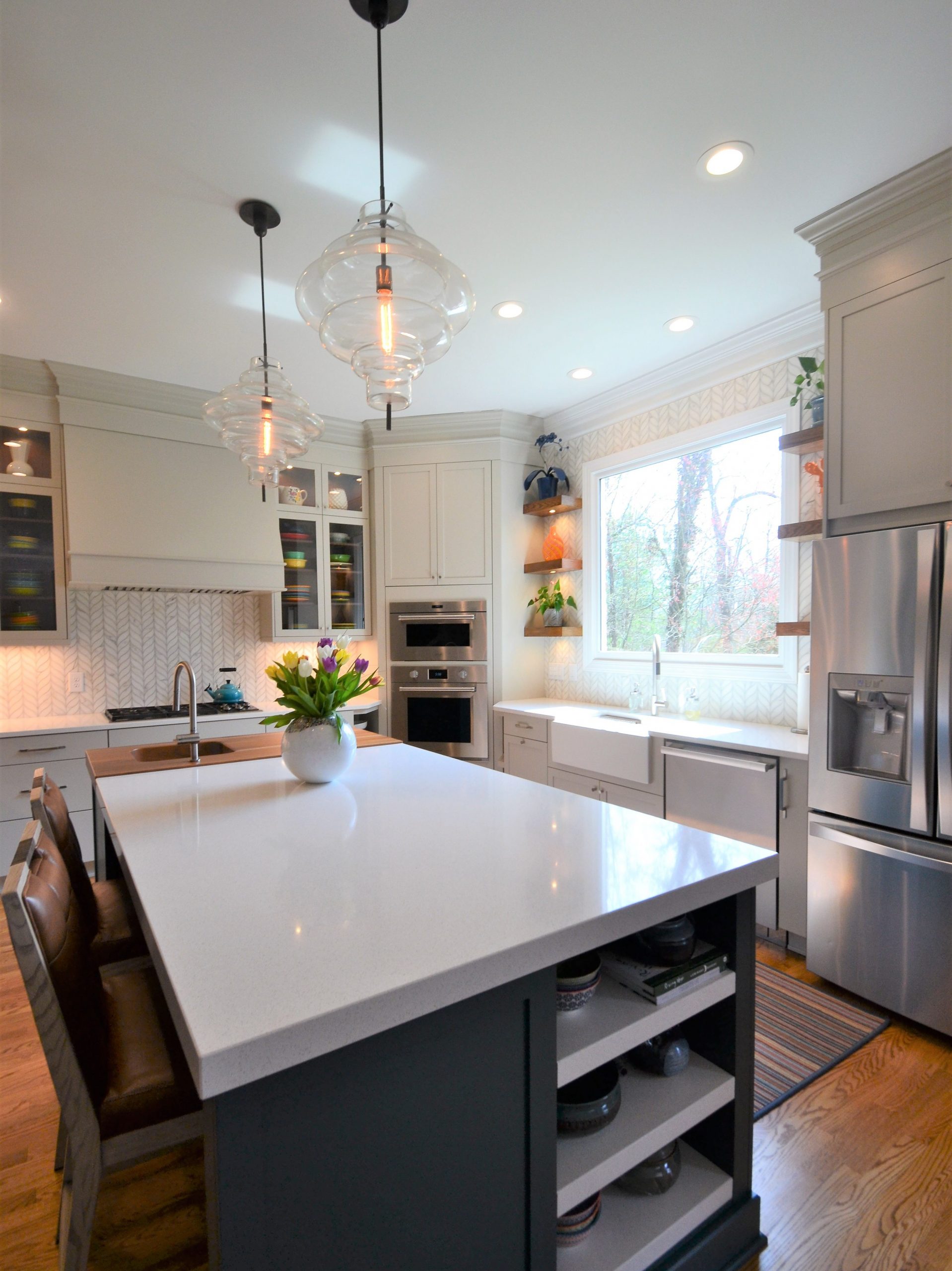 Here are the 3 reasons why you should remodel your kitchen this spring!
Psychology Says It All
The start of spring and the first touch of warm weather reminds us all of the annual cleaning, decluttering and organizing of our homes. A article by Psychology Today states that "the onset of spring is a reminder to start our annual spring overhauls.." It's not only our opinions as remodelers but a psychological truth that effects the majority of us.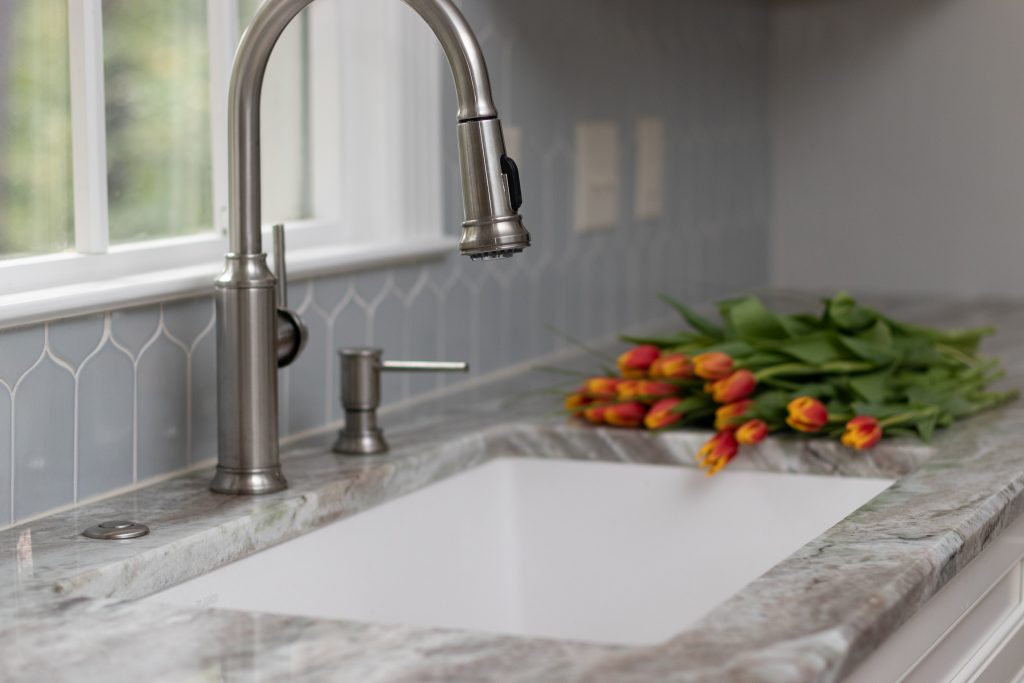 Daylight Savings
Tis the time for more sunshine! Spring hits and daylight savings time is in full swing. More hours of sunlight which means more time to get your project moving and completed for an accomplished day of work. This extra bit of sunlight will also make for the perfect weather for outdoor grilling and dinners on the patio while tour kitchen is in the makes.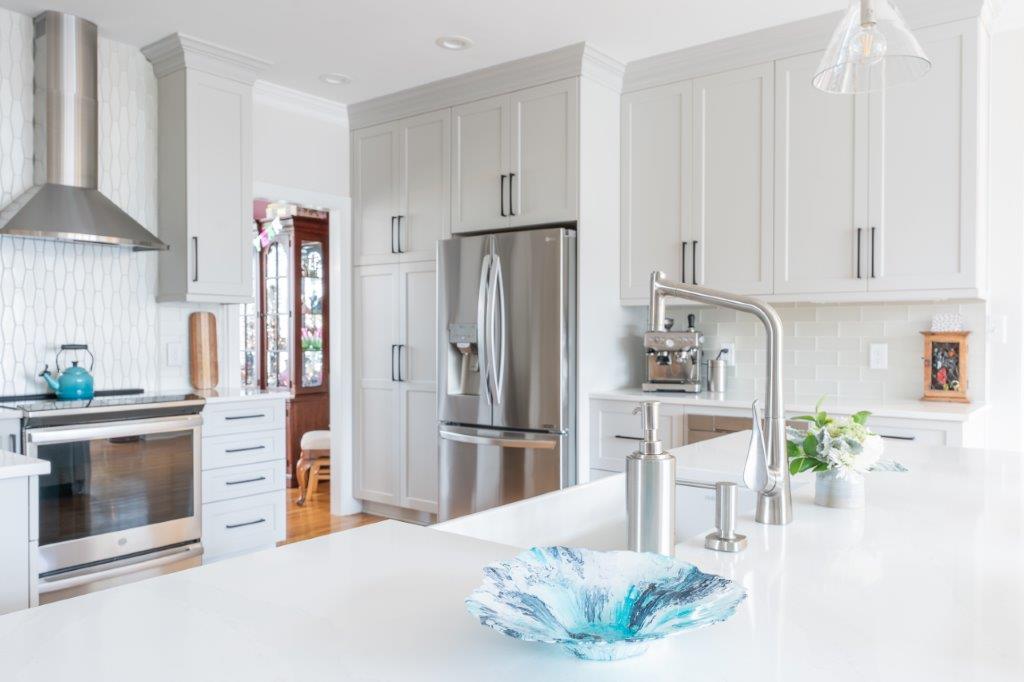 Enjoy Those Summer Months
Not only do the warm temperatures make for great outdoor nights but they are also the kickstart to summer parties in your new kitchen and a summer vacation with ease and no worrying about kitchen renovation logistics.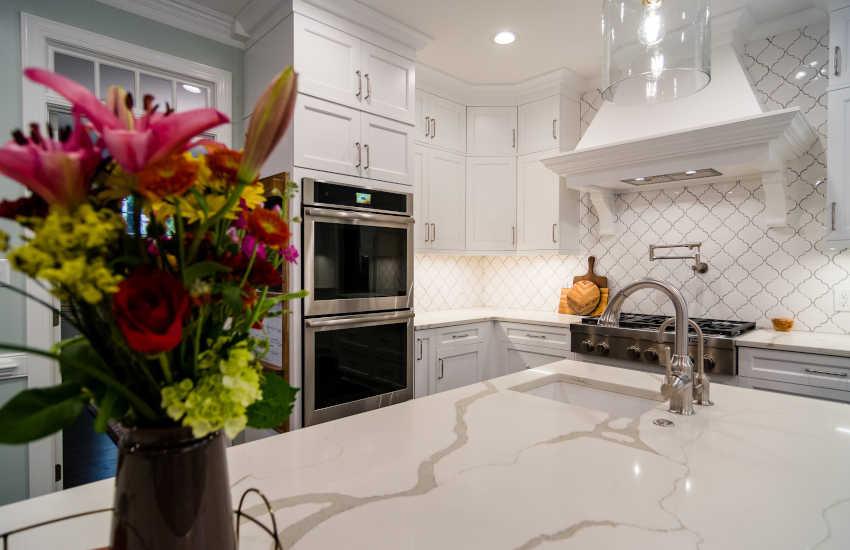 A fresh and new kitchen remodel? Sounds like the perfect way to start the summer. Schedule your consultation today!