Daylight Savings Calls for a House Remodel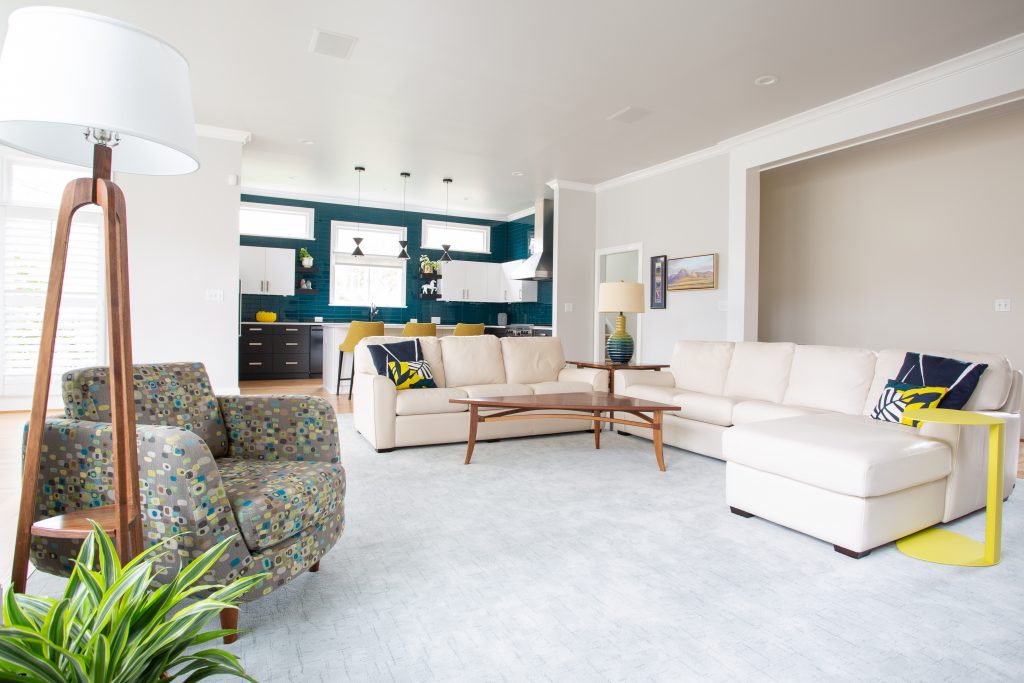 As we turn our clocks forward the time for sleep declines. With a extra hour of sunlight we find ourselves spending more time in our homes. The common areas, living rooms, dining rooms, bonus spaces in our homes are finding even more use. With that being said, a house remodel will seem like a must with this new found time!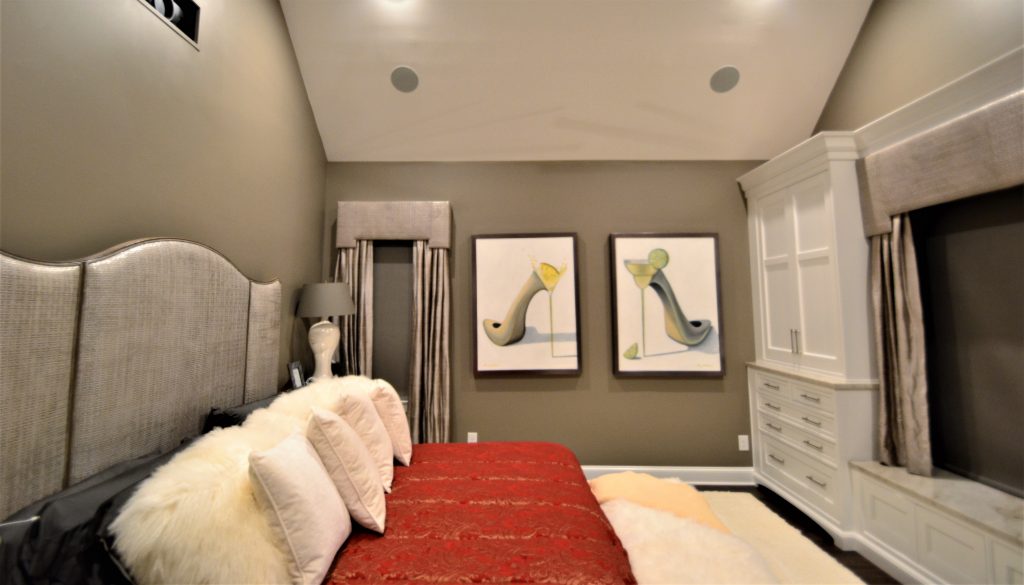 In our last blog we listed The Endless Benefits of Remodeling. Remodels from all sizes benefit your home in more ways then one. But a whole house remodel can benefit you even more!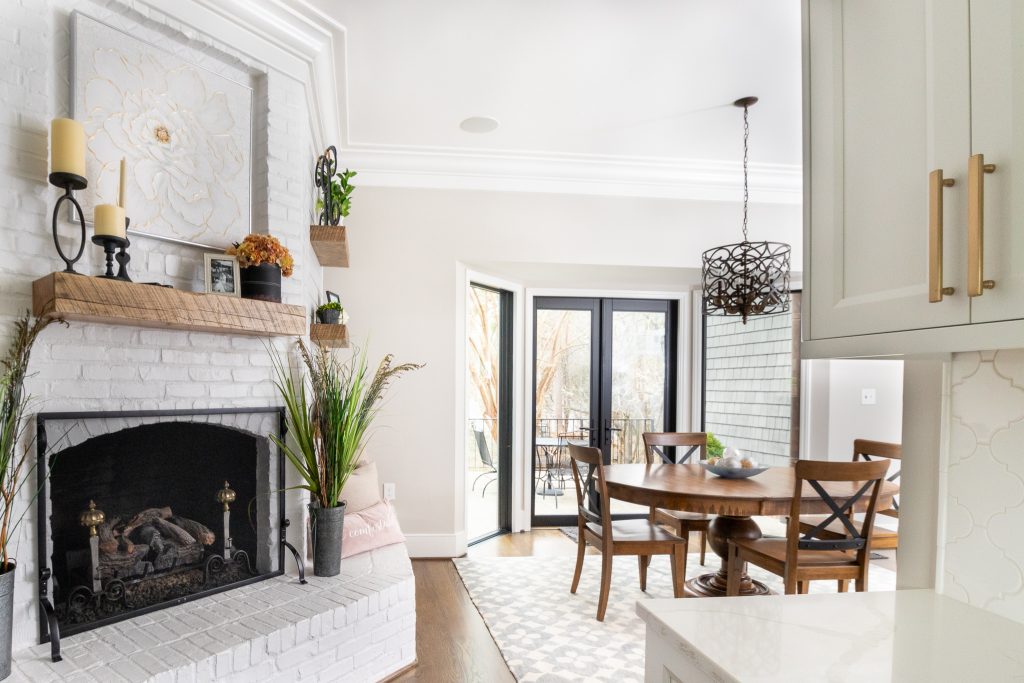 Pros of a Whole House Remodel vs Moving
A study showed that, "Six out of 10 people find moving to be the most stressful life event". Between finding the perfect fit for you an your family and the compromises made when deciding on a new home the stress can be tremendous.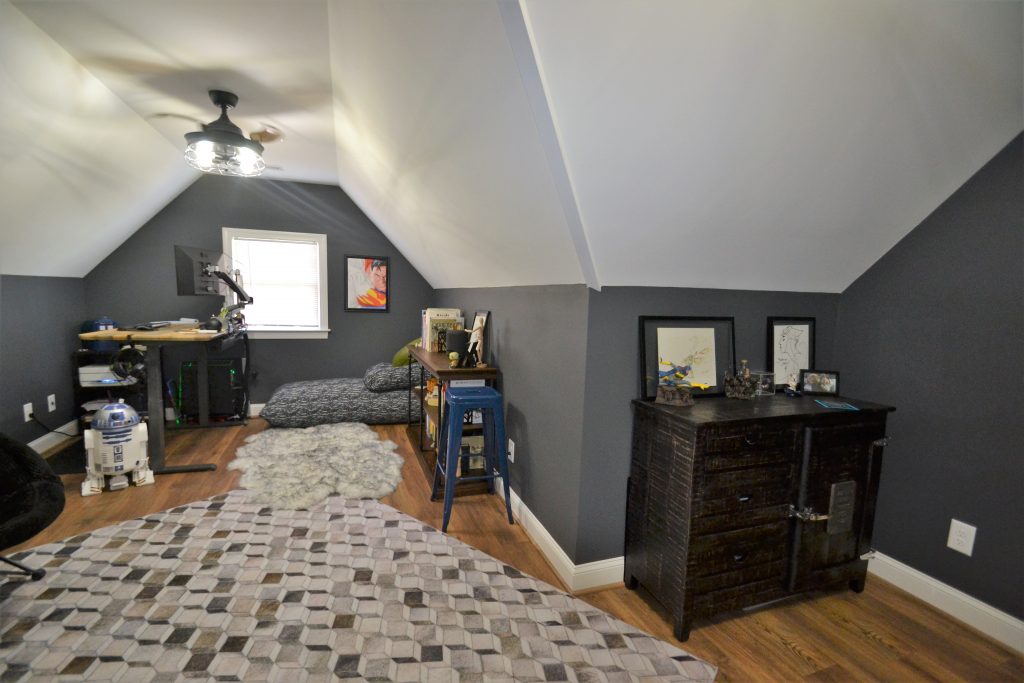 That being said, a whole house remodel can alleviate many of these worries. Their are many pros to a home remodel:
Customizing your home to the perfect fit for you and your family can remove the stress of moving. Remodeling your home allows you to remodel your current space as well as add onto the home you already love.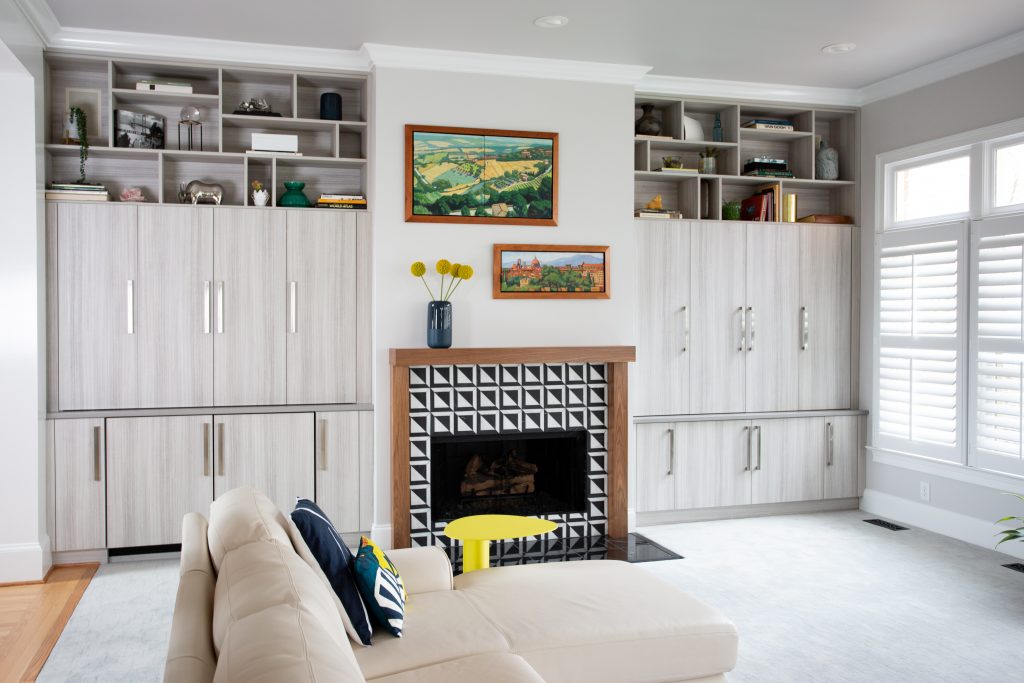 With a home remodel you increase the value of your home with every improvement. Even small adjustments to your home such as counter and tile replacements to the kitchen or bathroom can add the updated and refreshed look you strive for in your home.
Lastly, a remodel will save your from the cost of moving and selling your home. Why not spend this money towards a home you create special for you and your family.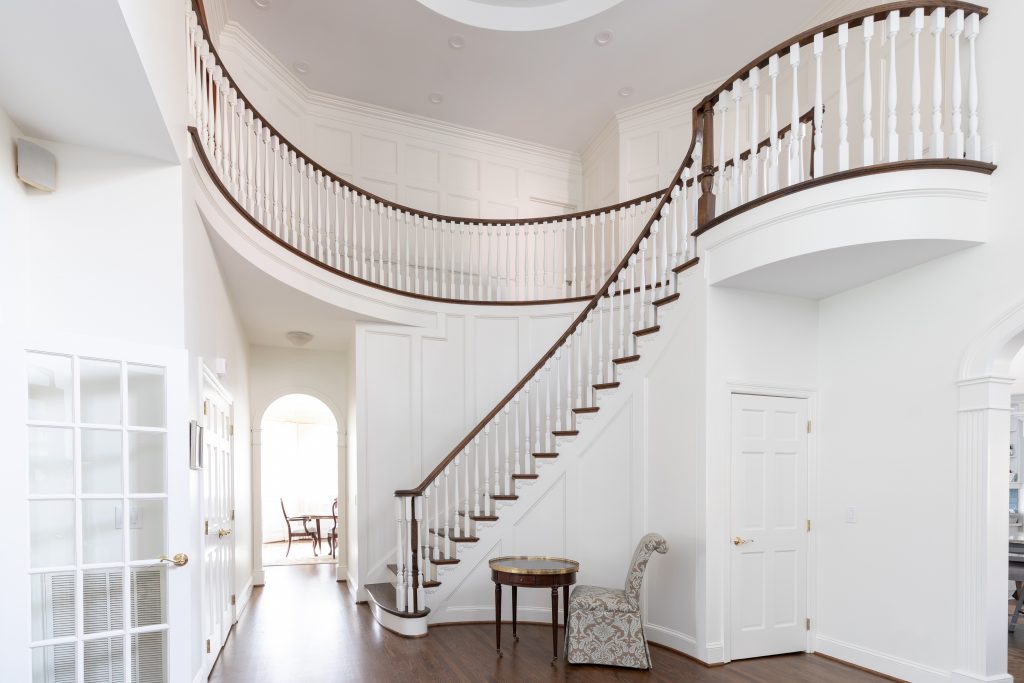 With the added hour of sunlight the common rooms in our homes become even more useful. A custom home remodeled perfect for you and your family is the only "move" you will need this Spring!