Thinking About Remodeling? The Benefits are Endless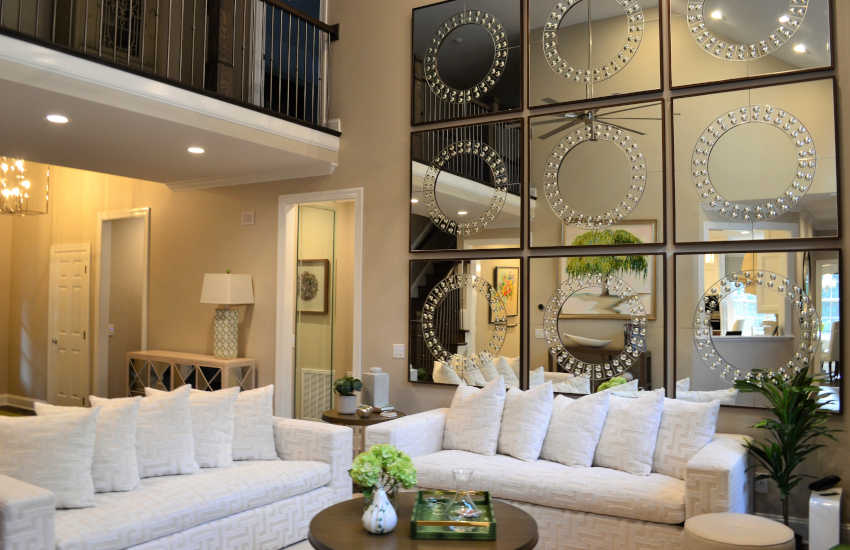 No matter the size or age of your home, there is always room for improvement. Remodeling a space can bring many benefits to your home in more ways than one. Whether a small hall bathroom or a full kitchen remodel, your home will feel perfect for you and have more functionality even with the simplest of changes.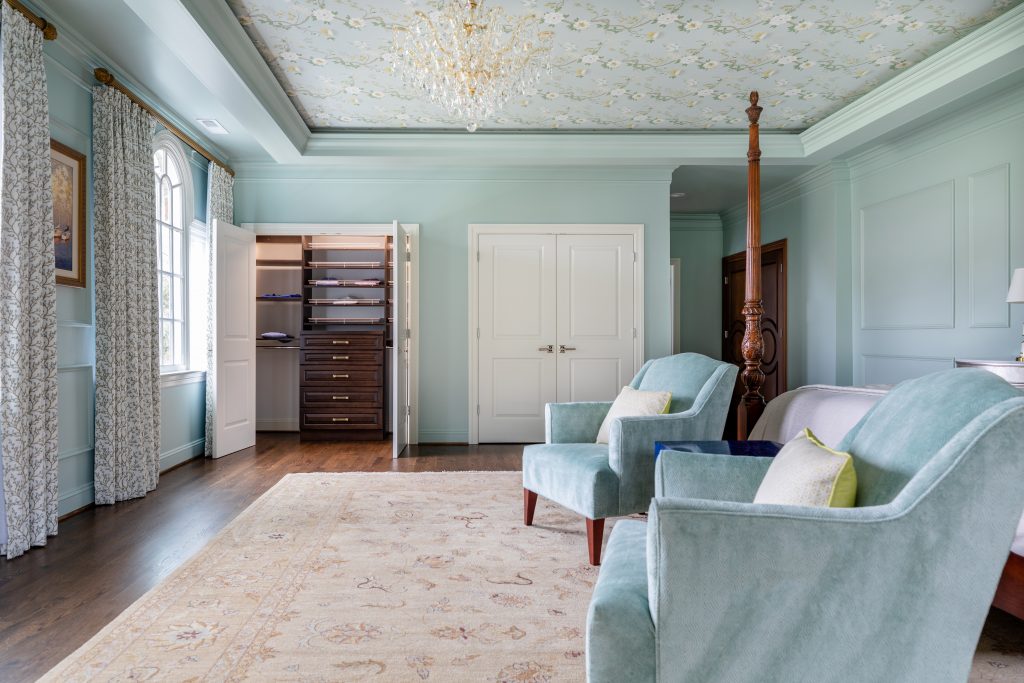 Endless Benefits to Your Remodel
When planning for a remodel there are many decisions to be made but one effortless result is the endless benefits that will come from your home renovation. Remodels increase the property value of your home. Maybe you aren't interested in moving, but one day you may. A remodel will not only update your home for selling but also boost your resell value.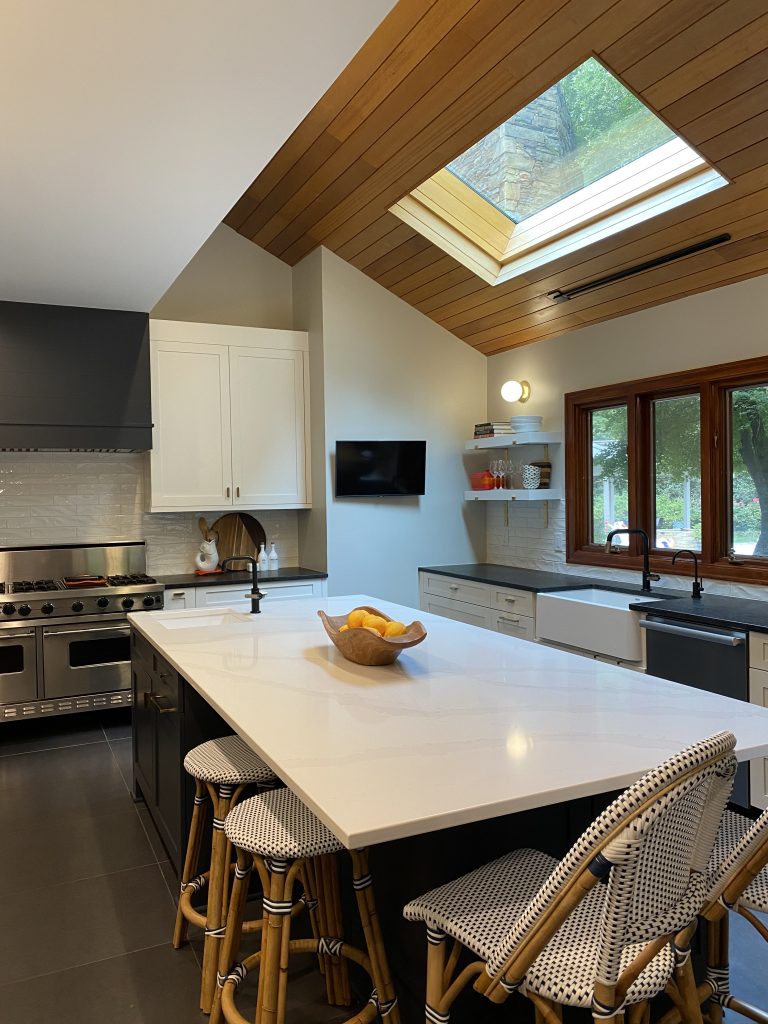 The functionality and safety of your home is the number one most important factor when remodeling. With a home remodel you are able to create the perfect home that is unique and meets your everyday lifestyle.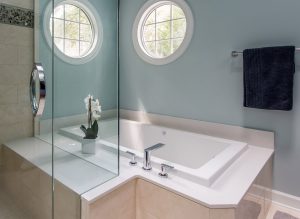 Socialization is important to our everyday life. Remodeling your home is exciting and when finished we guarantee it will be a adventure you will want to share with your friends and family. Research has shown that homeowners who completed a kitchen remodel reported spending more time entertaining!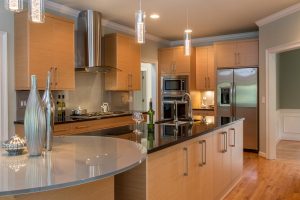 Contact Us
The benefits are endless when remodeling your home! Interested in a remodel big or small? Send us a message under the Contact Us tab on our website and lets get started!