Astounding Kitchen Hacks You Didn't Know You Needed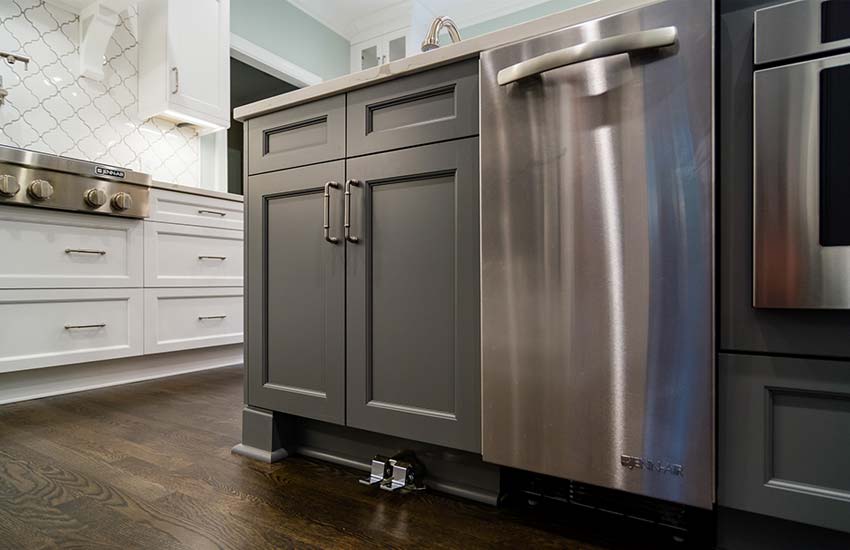 Kitchens are an amazing place. With so much going on from cooking to clean to entertaining, why not have all of the greatest kitchen hacks.
T&S Hot and Cold Foot Pedal Valves
One of our personal favorites Hot and Cold Foot Pedal Valves by T&S Brass and Bronze Works. This homeowner wanted to go the extra mile when making working in the kitchen easier. With these hot and cold pedals there is never a need to use your hands to change the temperature. Kitchen #4 features hot and cold floor mounted double pedal valves with polished chrome plated pedals and solid brass body.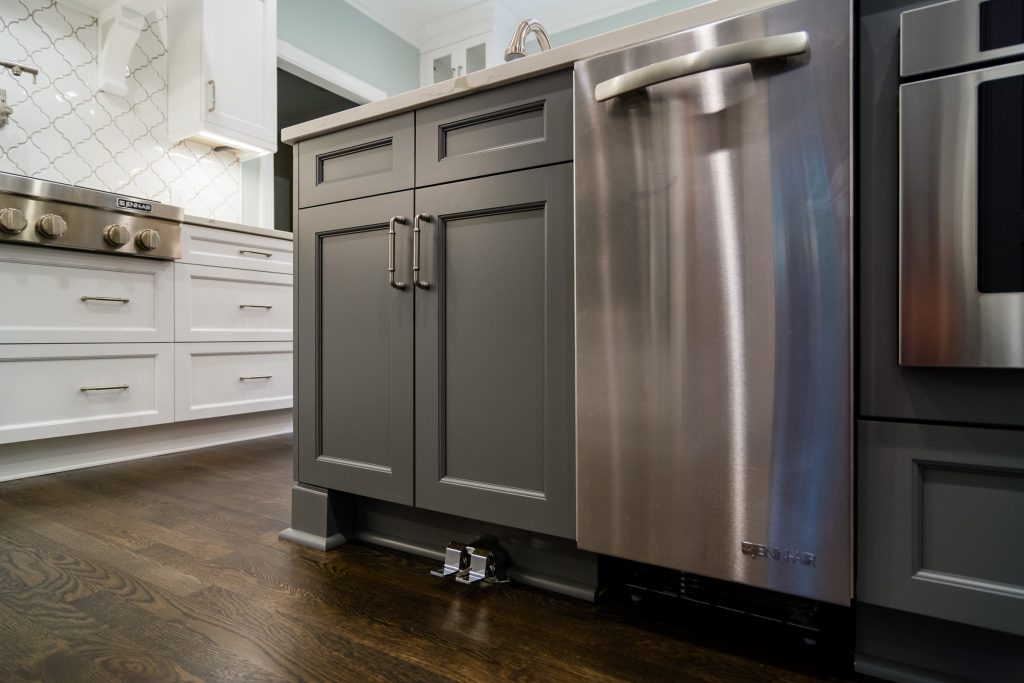 Custom Paneled Dishwasher by BOSCH
Paneled trash drawer? How about Custom Paneled Dishwasher? This homeowner wanted her appliances hidden. With a custom panel by BOSCH we were able to do exactly that.
Fisher-Paykel Dishwasher Drawer
You never knew you needed a second dishwasher until now. Our homeowner of Whole House #4 loves to cook. What she doesn't love is cleaning. Now with her Fisher-Paykel Dishwasher Drawer with a custom panel front she can now make cleaning easy while keeping her elegant kitchen look.
Rohl Wall Mounted Pot Filler
Why stop there? The Fisher-Paykel Dishwashing Drawer makes cleaning easier but with this Rohl Wall Mounted Pot Filler the cooking can be easy too. This Wall Mounted Swing Arm Pot Filler with Cross Handles in Polished Nickel sure makes the cooking to cleaning transition easier.
Designer Column Fridge and Freezer with Paneled Front
We almost have a whole kitchen full of astounding appliances. Whole House #5 features 30″ Designer Column Freezer and Refrigerator with Ice Maker and Internal Dispenser. On top of that the additional feature of hidden panel doors.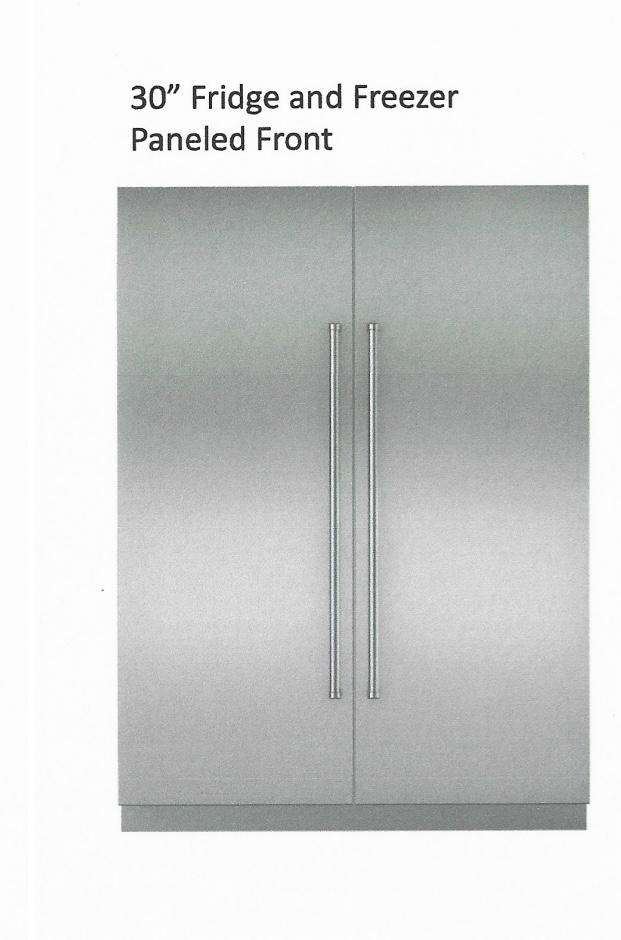 Which astounding kitchen hack will you try next?