2020 HBA Remodeling Awards 2nd Place Winners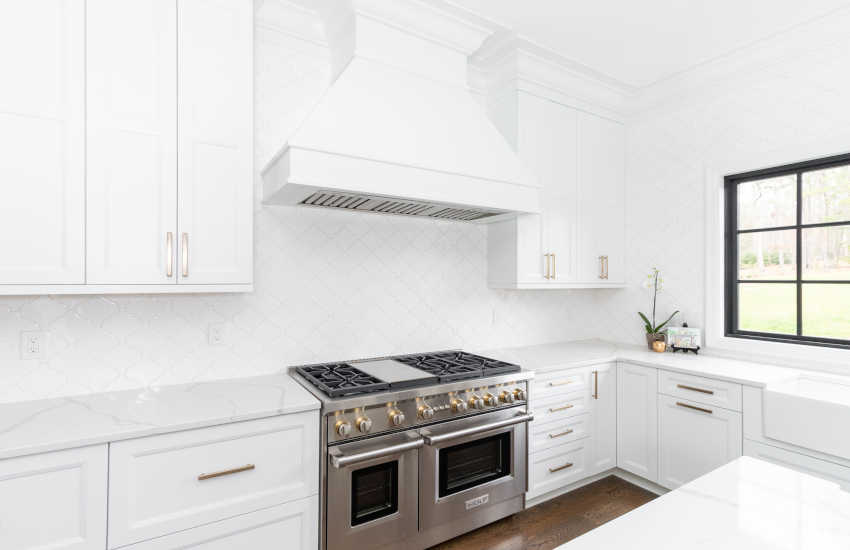 Freys Building and Remodeling is proud to announce that we have been voted second place in the 2020 HBA People's Choice Remodeling Awards for "Best Bathroom over $55k" and "Best Kitchen for the $60k – $80k" range! Thank you to our our team, designers, subcontractors and the support of our friends and family for these award winning remodels.
We completed this project in multiple parts. The Master Bedroom remodel, Attic remodel, Entryway remodel and the Master Bathroom remodel. With the help of our subcontractors and the designers at TEW Design Studios and Kitchen and Bath Galleries we were able to complete a Whole House remodel that these homeowners could enjoy for many years to come.
The Master Bathroom
First was the Master Bathroom. We started by gutting the original dated bathroom and removing the vaulted ceiling.
A new design concept by Lisa Jones with Kitchen and Bath Galleries made for a more modern look. First, we installed all new plumbing and shower fixtures. The vanity, cabinetry, sinks, countertops and a new frameless shower glass enclosure were next. Around the freestanding tub a new Sierra Pacific Window was installed. This award winning Master Bathroom got the full transformation that it needed.
More Photos
To view for photos of this remodel check out "Whole House #9" in the galleries page of our website.
The Kitchen
With Rebecca Rotella Riley from Kitchen and Bath Galleries we created a new modern home. First, we demoed the existing walls allowing for an open concept in the kitchen.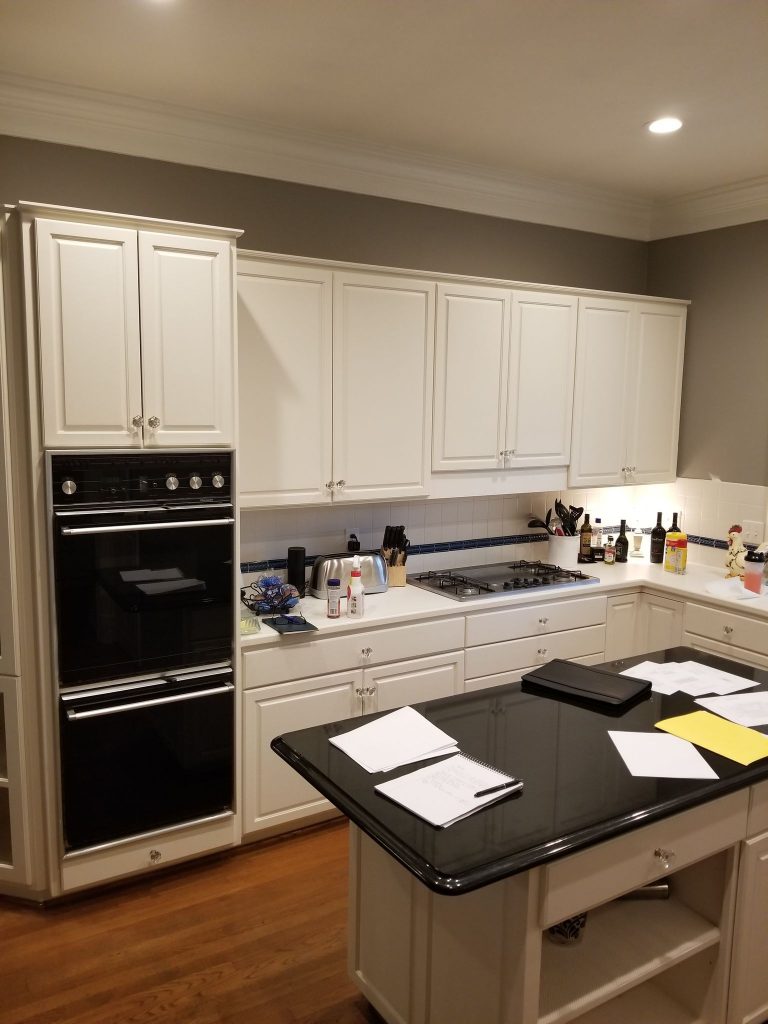 Next backsplash, cabinets, doors and windows were installed, updated plumbing fixtures were added giving the kitchen a modern look. A cased opening was created from the kitchen into the hallway making a larger walkway. Lastly, a fresh coat of Sherwin Williams Pro Mar 200 was added to the walls and Cashmere to the trim.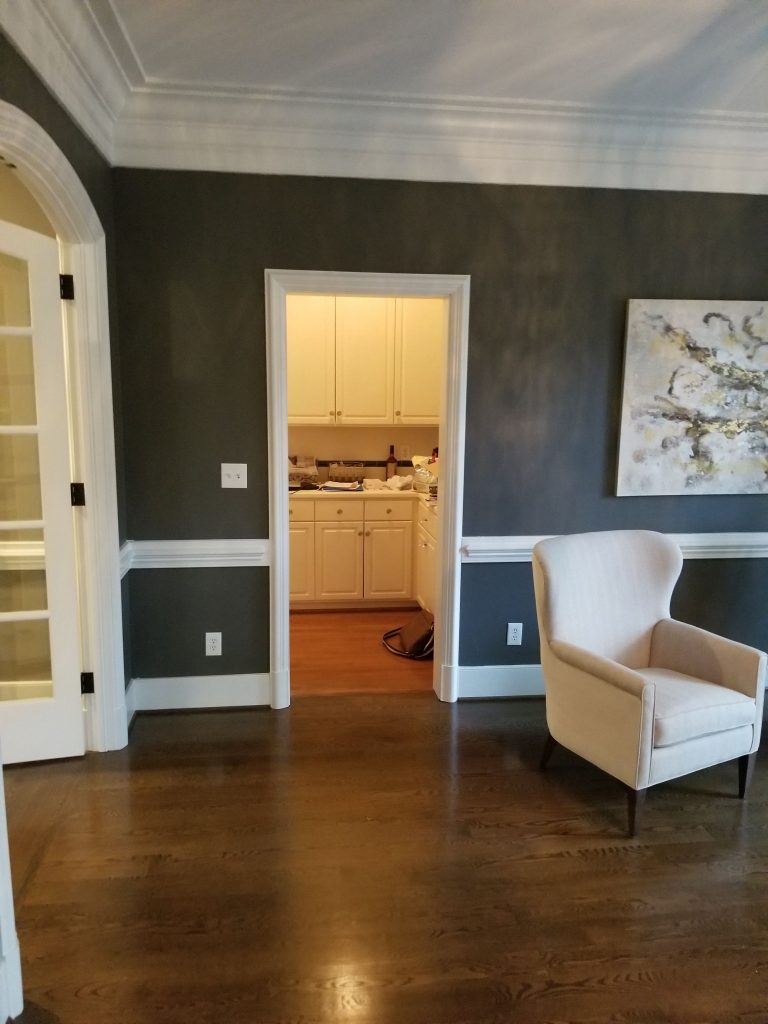 The existing fireplace in the kitchen was to stay. To complete this award winning remodel all new cabinetry and flooring was installed in the laundry room.
More Photos
Check out more photos of this remodel under "Whole House #8" in the galleries page of our website.