"We Treat Your Home Like Our Own"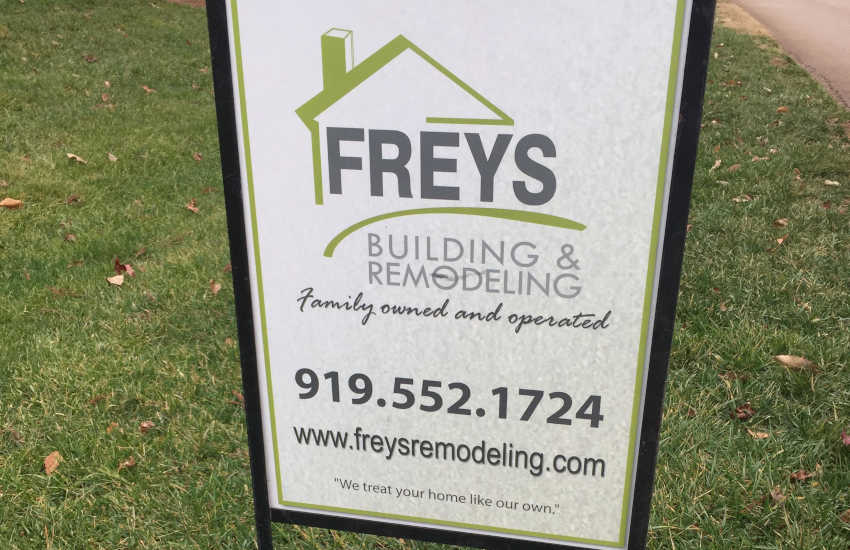 As a family owned and operated company our core values are what drives us. "We treat your home like our own". We extend those values to our sub-contractors, vendors, designers, partners and ultimately our customers.
Our customers are truly an extension of who we are and what we want to be known for: Creating the BEST Customer Experience and standing behind our work, relationships, craftmanship and quality.
Communication, it is the key to any successful renovation. Over the last 11 years, we've worked tirelessly to establish a group of Sub-Contractors, dedicated to our homeowners. This effort has allowed us to have control over our scheduling, service and most importantly our quality.
Collaboration. The final product and the look on the homeowners face is something that we look forward to seeing with each project. We create strong relationships between our homeowners and our team. In doing this, we assign a Project Manager to your specific project as your main point of contact.
Our Goal, is to treat every client with respect and honesty. We want to give them an end product that we both can be proud of. We find it so rewarding to take someone's outdated space and turn it into a new, inviting space that they can enjoy for years to come.
Our Promise is simple. "We Treat Your Home Like Our Own".